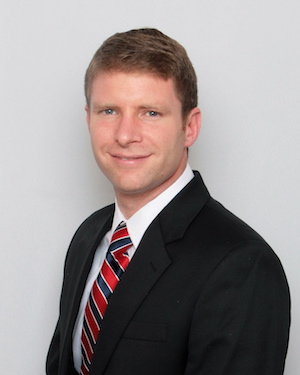 Jason S. Harris, MD, MBA, has been named Medical Director and Owner of Lexington Diagnostic Center & Open MRI (d/b/a Neurodiagnostics, Inc.). George W. Privett, Jr., MD is retiring and has sold the business. He will stay on staff as a consultant for the next year.
Dr. Harris is a board-certified musculoskeletal fellowship-trained radiologist and has been with Lexington Diagnostic Center since 2012.
?I am honored by this opportunity to lead LDC, and pledge to continue our proud tradition of providing quality medical imaging care,? says Harris.
Dr. Privett started the independent medical imaging business in 1984. The center offers MRI, CT, X-Ray, ultrasound, nuclear medicine and DEXA scans.
?Lexington Diagnostic Center & Open MRI has always been known for quality compassionate care and fair prices. We are delighted to welcome Dr. Harris as our new Medical Director, and look forward to his leadership as we continue our mission serving patients throughout the Commonwealth,? says Marketing Director, Davonna Saier.
# # #
If you would like more information, please contact Davonna Saier at 859.278.7226 or email at d.saier@ldcmri.com.