"Gratitude can transform common days into thanksgivings, turn routine jobs into joy, and change ordinary opportunities into blessings."  — William Arthur Ward
Lexington Diagnostic Center and Open MRI employees do more than serve patients who come to them for care. They serve the entire community, whether they ever have the opportunity to meet them, or not. "At Lexington Diagnostic Center and Open MRI, our employees embrace the fact that the most rewarding feeling is to know your actions impacted someone," said Jesi Bowman, marketing manager.
Charles, the nuclear medicine technologist at LDC, has delivered meals for Moveable Feast once a week for the past 18 years. Moveable Feast Lexington prepares and delivers to the door a hot, nutritious meal five days a week to low-income people in Lexington-Fayette County who have HIV/AIDS or those under Hospice Care. Moveable Feast also feeds their caregivers and dependent children. Moveable Feast feeds some of the sickest and most vulnerable folks in the community. Over the 20 years since its founding, MFL has delivered more than 515,551 meals. To learn more about Moveable Feast Lexington, to donate, or to volunteer, visit their website at feastlex.org or call (859) 252-2867.
Victoria, Lexington Diagnostic Center's front office supervisor, works with The Mack Foundation to support Lexington's youth. The Mack Foundation is designed to promote unity, security, responsibility and versatility through a positive atmosphere for today's youth. Programs supported by the Mack Foundation have included The Mack Mentality Mentoring program (in conjunction with the Lexington Police Athletic League); a men's basketball tournament (a fundraiser for the Foundation); the Shelvin Mack Skills Camp; Back-to-School with Mack; and more. The Foundation emphasizes the power of positivity. "Challenges are what make life interesting. Overcoming them is what makes them meaningful."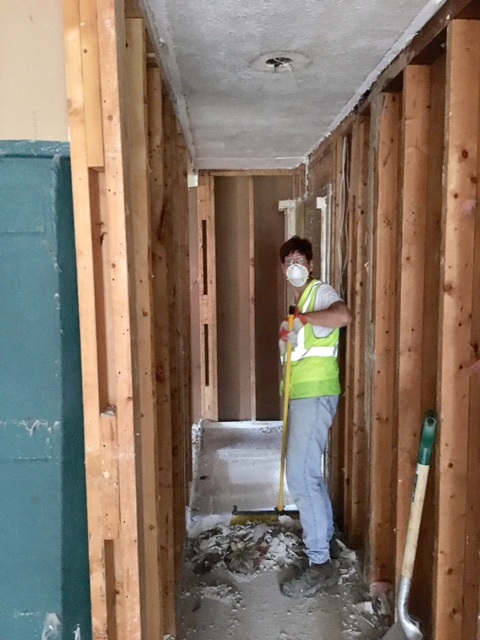 Paula, LDC's Clinical Manager, currently helps pack backpacks with food for at risk children at one of the elementary schools in Fayette County. This provides food for weekends and school breaks, so they have food to eat when school is not in session. Paula can also be found serving in communities devastated by natural disasters, a facet of her mission work. This can be local such as West Liberty after the tornado in 2012, nationally, such as Mississippi after Hurricane Katrina, Houston after Hurricane Harvey, or internationally such as the earthquake in Haiti. She has trained for an early response team that waits for a call to go where needed. She and her team are expecting to go to North Carolina this fall. As an organization, Lexington Diagnostic Center also supports the student backpack program Lafayette High School.
The LDC team will be participating in the VA5K on Sunday, Nov. 4. Proceeds from the 3rd Annual Run/Walk benefit the VA Medical Center and the Lexington Fisher House, which provides lodging for families of veterans being treated at the medical center at no cost. "We love promoting healthy lifestyles and look for opportunities to get our employees active," Bowman said.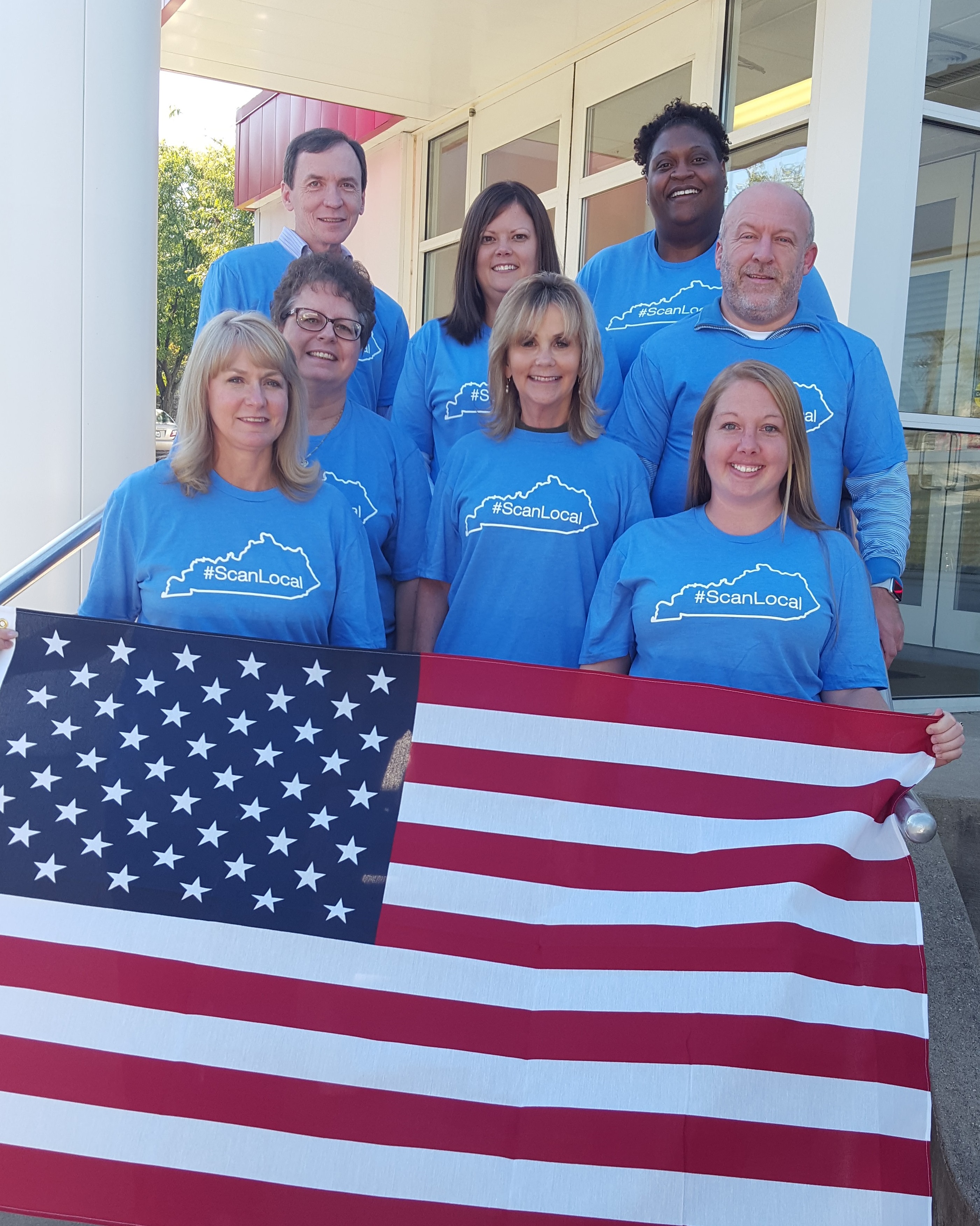 The Center also provides support to the Kidney Health Alliance of Kentucky, whose mission it is to serve kidney disease patients and their families; increase awareness and early detection of chronic kidney disease; provide a network for collaboration among renal healthcare providers; and promote organ donation. For more information about the Kidney Alliance, visit their website at khaky.org.
The American Heart Association's Go Red for Women campaign also receives support from Lexington Diagnostic Center. Go Red for Women seeks to raise awareness of the impact of heart disease in women. Bowman herself serves as a spokesperson for the American Heart Association in Lexington.
"Patients will always be our priority," Bowman noted. "But service beyond scanning is integral to what we do. We put patients first, provide superior imaging services, and affordable rates. Over and above that, our employees love serving patients and their communities," she said.