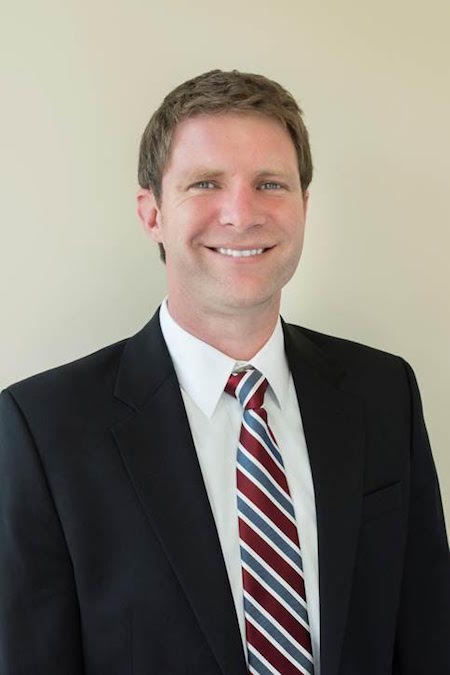 Dr. Jason Harris
Medical Director & Owner
Dr. Jason Harris is a board certified radiologist, fellowship trained in musculoskeletal radiology. He completed his radiology residency at University of Cincinnati and earned his medical degree at University of Louisville.
Dr. George Privett
Consulting Physician
Dr. George Privett received his medical degree from Baylor University College of Medicine. He completed an internship and residency in Internal Medicine and Neurology at the University of Kentucky Chandler Medical Center.