Our Location
We are conveniently located in Lexington, accessible from I-64, I-75, the Bluegrass Parkway and the Mountain Parkway.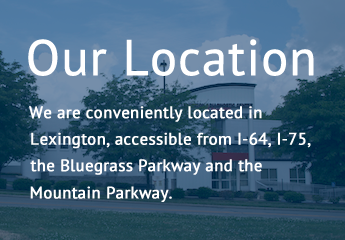 Our Services
We provide MRI, CT, Ultrasound, DEXA, Prostate Tests, Nuclear Medicine, Epidural & Facet Block, X-Ray and Screenings.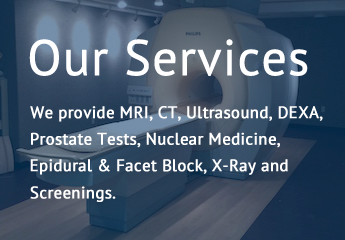 Contact Us
To schedule an appointment with Lexington Diagnostic Center & Open MRI or to speak with a specialist, please call 859-278-7226.